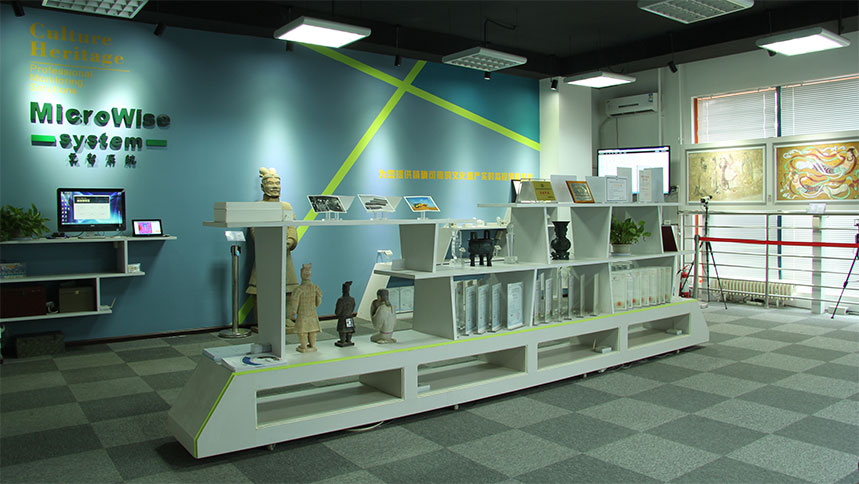 Corporate Profile
MicroWise System Co., Ltd., founded in 2007, is a developer of heritage conservation and presentation application systems based on the core technology of Internet of Things (IOT). The Company is a certified integration company in the field of cultural heritage preventive conservation by State Administration of Cultural Heritage. It is sponsored by Ministry of Science and Technology and entrusted by Shaanxi Provincial Bureau of Cultural Heritage to build up the services network of the Museums, Historic Sites and Archaeological Excavation Sites across the provice.
R&D
Established joint lab for environmental monitoring technology of cultural relics conservation with Shaanxi Institute for the Preservation of Cultural Heritage.
Established Shaanxi Provincial Engineering Lab of Internet of Things with Northwestern Polytechnical University.
Established Xi'an Municipal WSN Technology and Application Engineering Lab entrusted by Xi'an Municipal Development and Reform Commission.